Do you have something in your life that is easy for you to do? Something that is natural? Some activity where you are not afraid of failing because you know that you will come out the other side?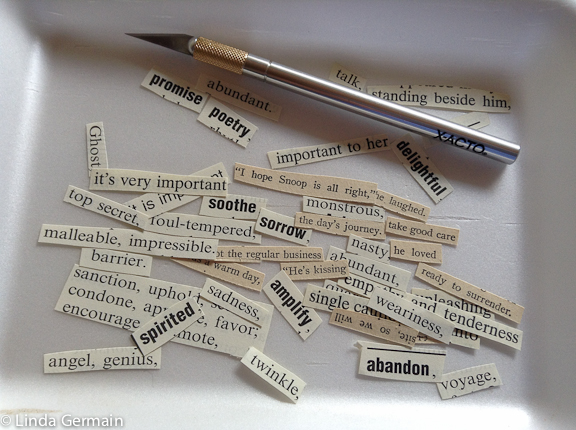 Learn from that! Transfer that confidence into a new activity. Be Brave.
I think we all have safe, creative, things that we do confidently. It could be any thing:
an art making technique
cooking skill
athletic activity
work based skill
family responsibility
Think about it!
I know you have something in your life, where you are confident enough to "fail."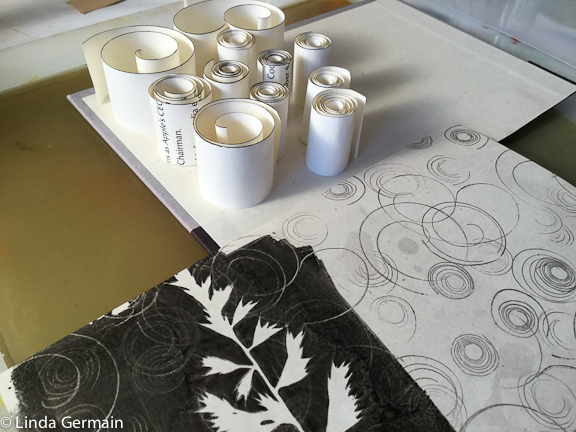 For me it is gelatin printmaking. I am confident enough to play, fail and know that I will eventually succeed.
I teach with this type of philosophy. Failure and ugly art generally is necessary and leads to more beautiful creations. If you would like to embrace this style of learning then join me in the current workshop Book as ART Material.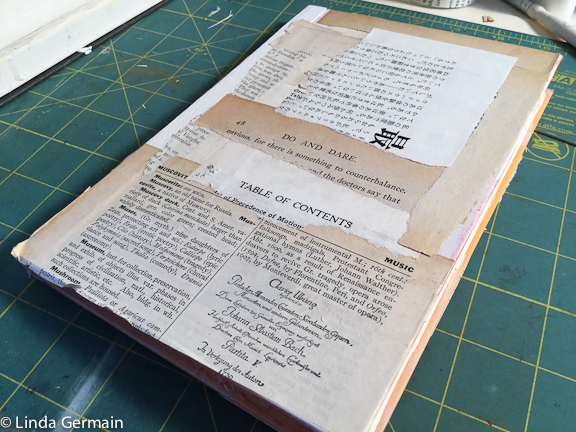 We will cut up old books and make new tools, books and collages.
Embrace the page, spine, cover and text of the book.
Move through the fear of the book being too precious
Create new art that is meaningful to you
The post What is easy for YOU? appeared first on Linda Germain.
from Linda Germain http://www.lindagermain.com/2017/06/what-is-easy-for-you/
All about prints