I am happy to share with you that I will be giving a couple of local demonstrations of the gelatin printmaking process.
I will be at
in the Tannery on 50 Water Street, Newburyport
on May 20th 1 Pm to 2 PM
demonstation gelatin printmaking with ink on paper
Reserve your spot call 978-462-5366
And in June I will demonstration Gelatin printing with ink on paper
107 Concord Rd, Wayland MA
June 15th 3:30 to 5:30
And a little further out on the calendar I will be teaching a full day Gelatin Printmaking class at the Museum of Printing in Haverhill, MA – October 14th. Read the details about this live in person class.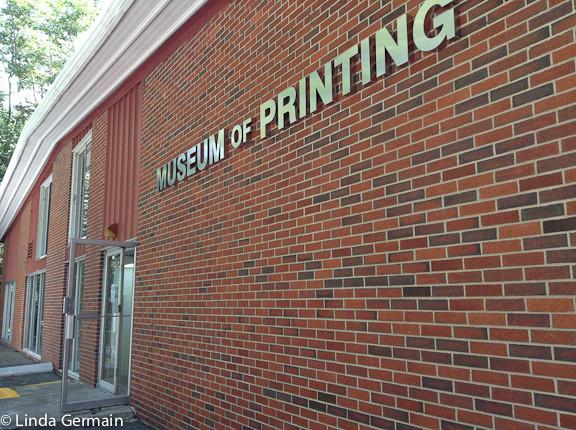 The post Local Printmaking Demonstrations appeared first on Linda Germain.
from Linda Germain http://www.lindagermain.com/2017/05/local-printmaking-demonstrations/
All about prints