Many old books end up in land fills or get recycled for paper pulp. This should ease your mind and give you the confidence to tear, cut, glue and reshape old books into new art making tools and art pieces.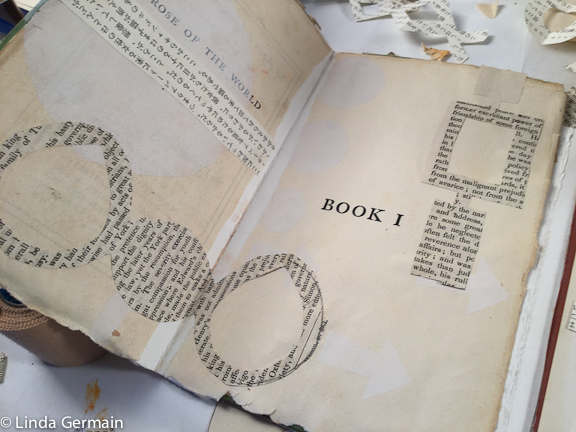 Books are precious and powerful, but I think repurposing old unwanted books gives it new life and new power. I like to work with the parts of the book:
Covers
End pages
Page blocks
Spines
These parts can be cut apart and reassembled to make a new book with a rich patina and history. Sometimes you can find wonderful marks, notes, and history from prior readers.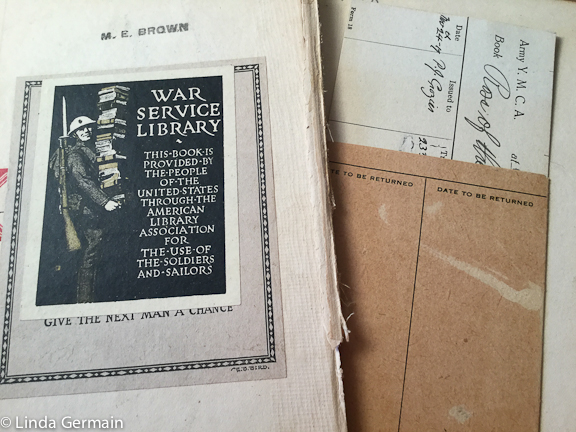 If you have a pile of old books and you are brave enough to make something new with the old parts, then join us in the online workshop, Books as ART Materials. Click here to read the details on the workshop page.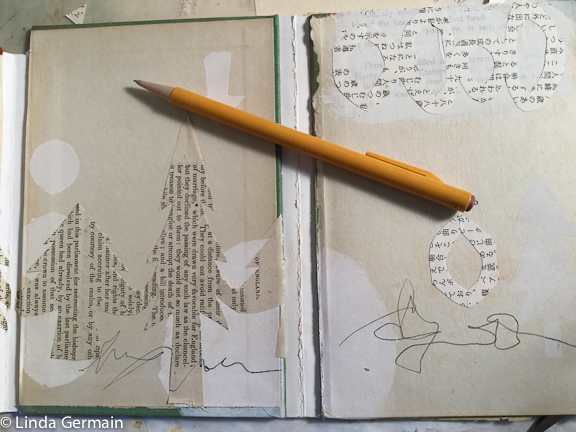 In the class we will:
Take books apart
Use pages and parts to make stencils and stamping tools
Build new book forms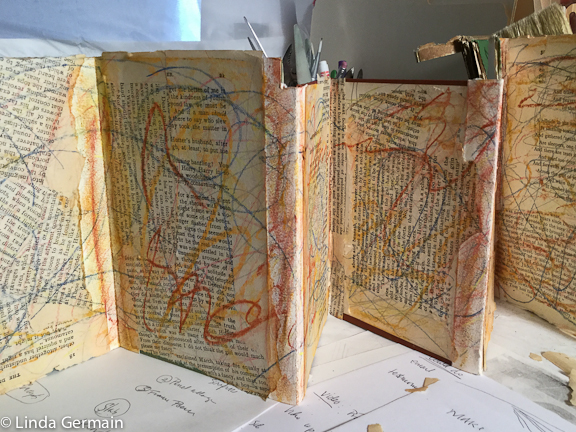 The post New use for Old books – Intimate ART appeared first on Linda Germain.
from Linda Germain http://www.lindagermain.com/2017/06/new-use-old-books-intimate-art/
All about prints